Unduk Ngadau Kaamatan 2013: All 40 Contestants
Today was the final preparations for the Gala Night of the Unduk Ngadau Kaamatan 2013. You can catch some of the behind the scenes photos from David Aramaitii Video & Photo at his Facebook page.
There is a tremendous amount of work that has to be carried out in bring you this beauty pageant, from the organizers, contestants and everyone else involved.
Most of us keep track of the results as they are shared on Facebook. As this is one of the biggest events of the Harvest Festival, the venue is usually packed.
We are hours away from the Pesta Kaamatan celebrations for 2013. If you are in Kota Kinabalu, do try to make you way to this event in Penampang, at the KDCA center.
Unduk Ngadau Kaamatan 2013: 10 More Contestants
These are the final contestants of Unduk Ngadau Kaamatan 2013. The winner will represent Sabah in promoting our beautiful paradise, as well as the culture of Sabah. We wish them all the best. Everyone of them are already winners in their districts.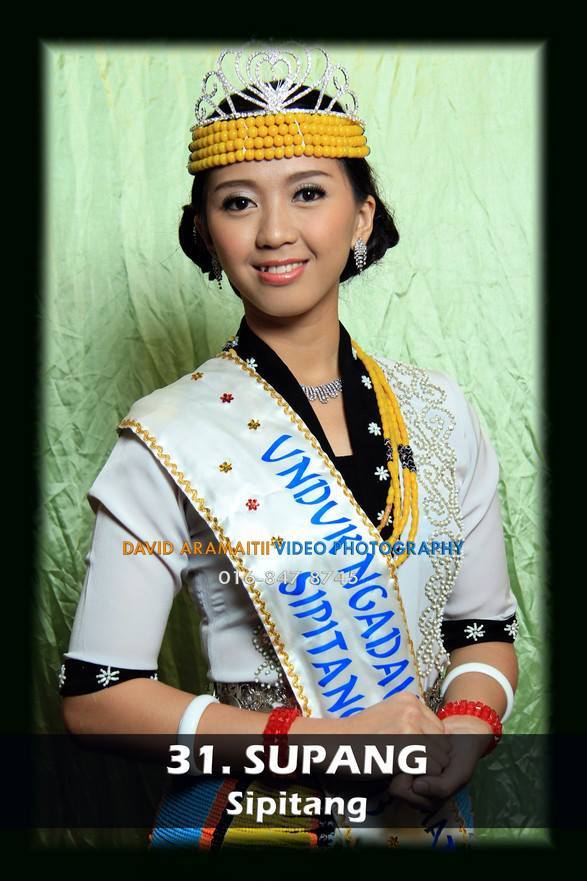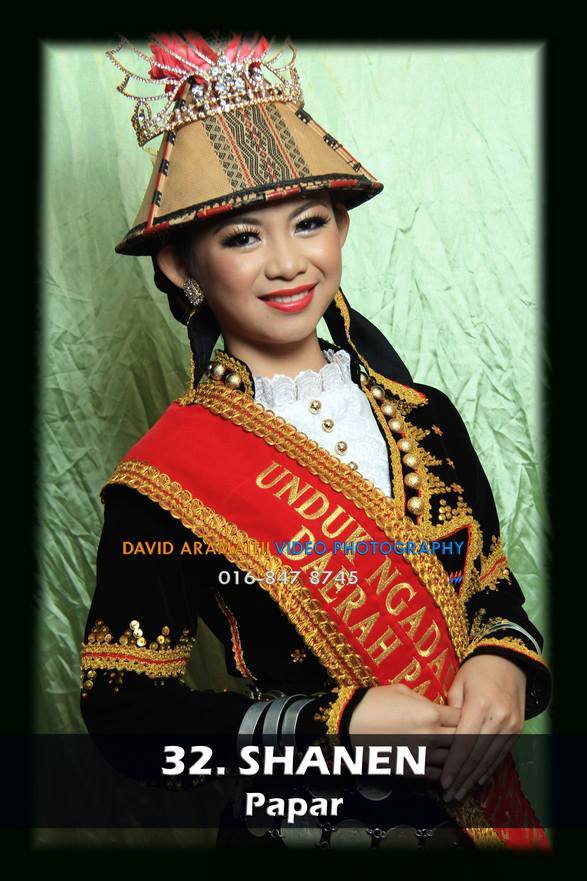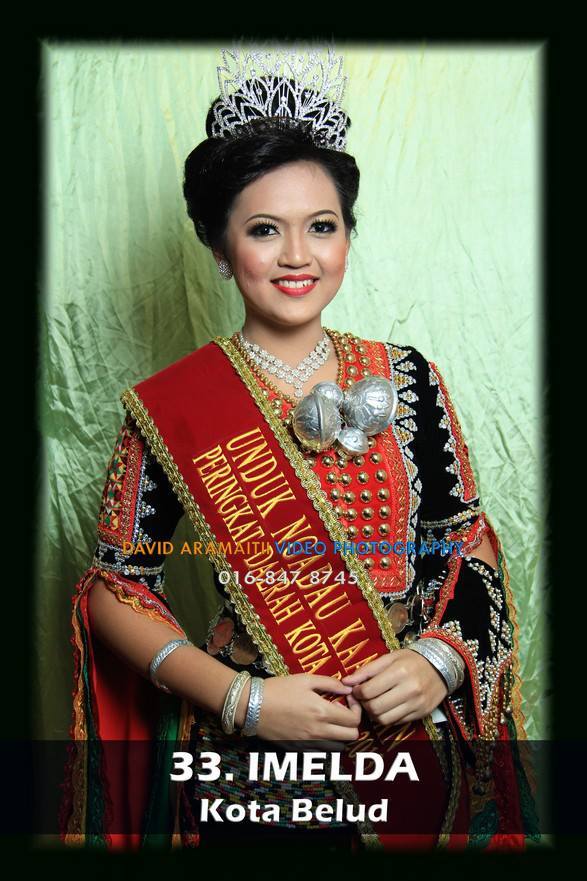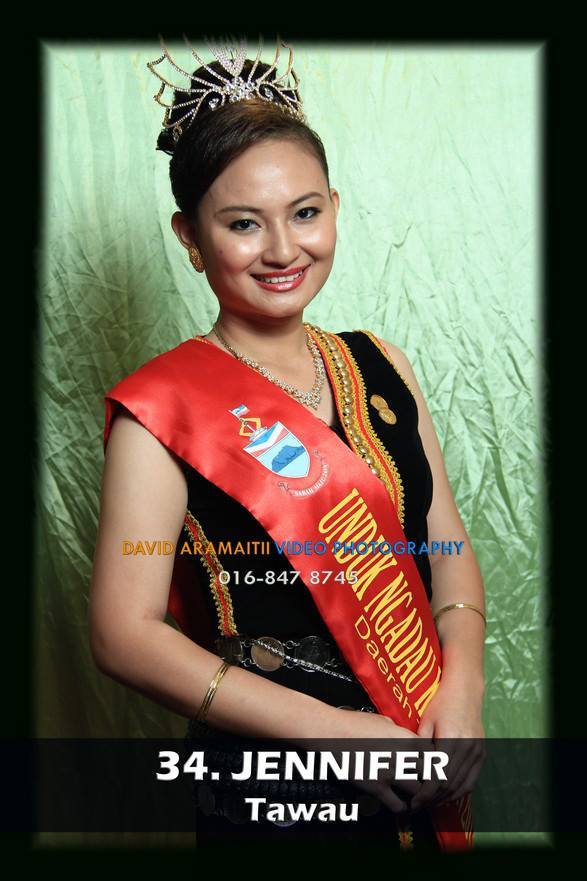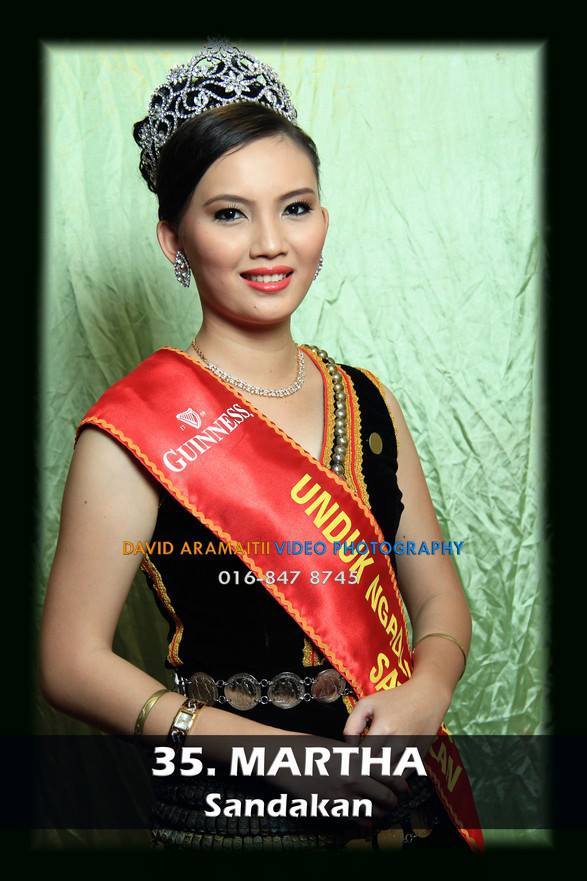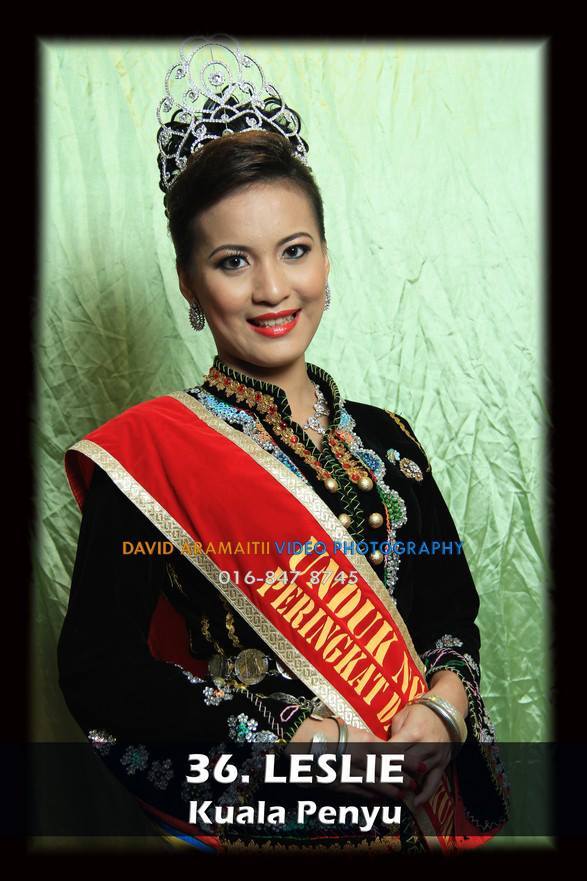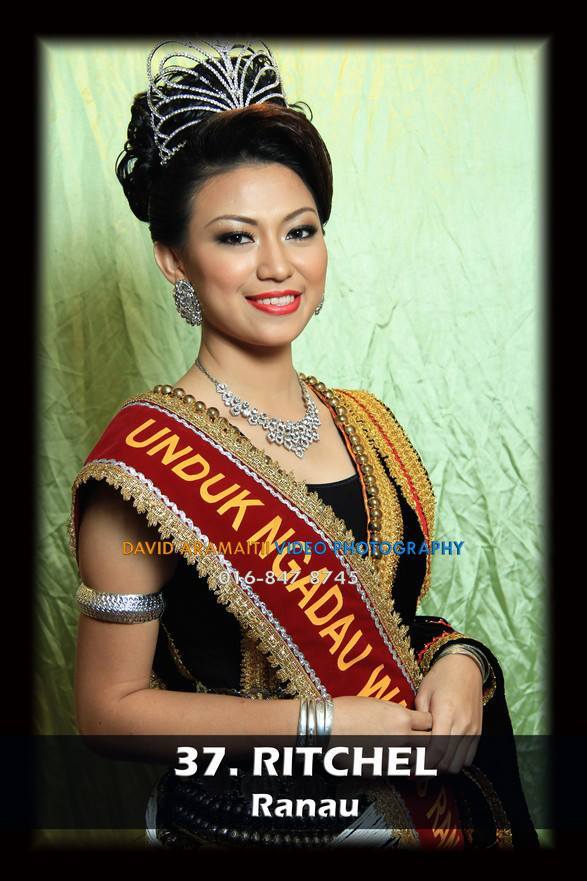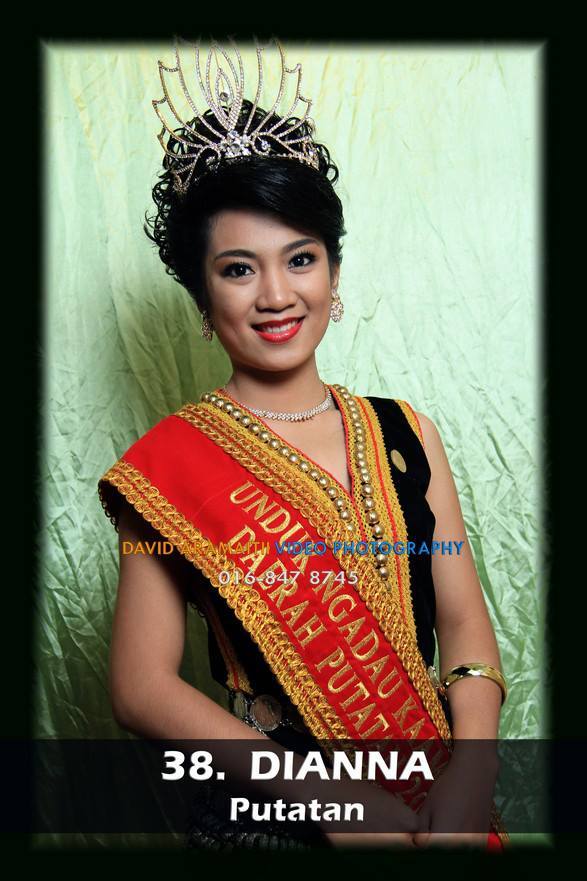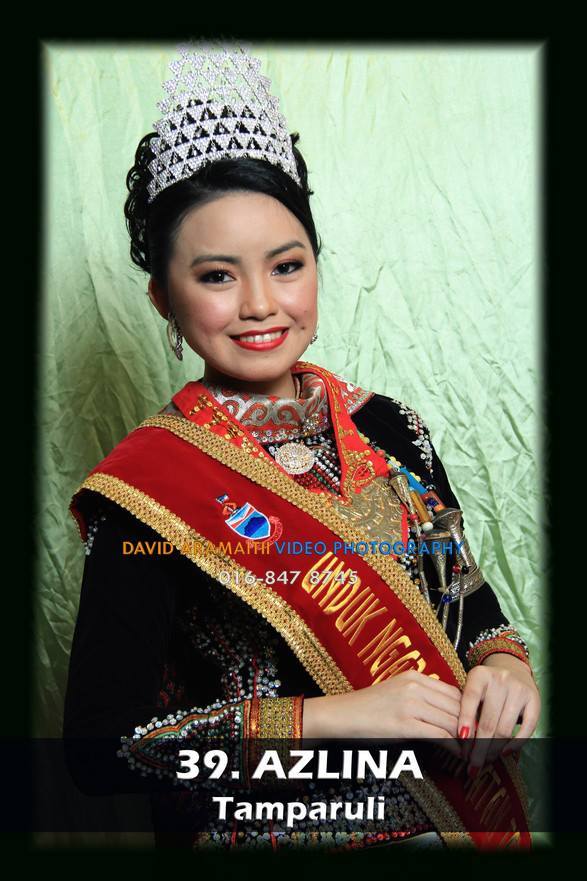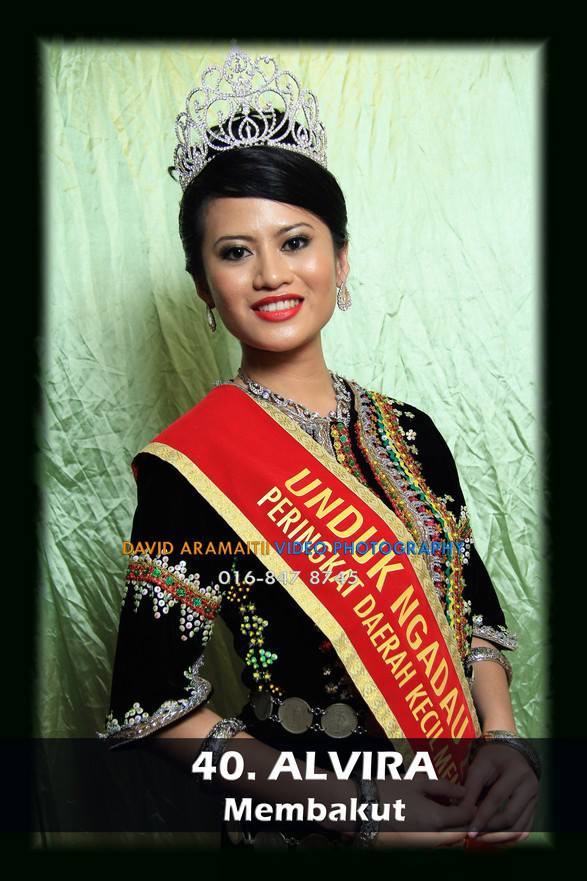 Unduk Ngadau Kaamatan 2013: See You At KDCA
40 of the most beautiful women in Sabah, representing their district and reliving the story of the legend of Huminodun, who sacrificed herself to save mankind.
For more photos about the event, be sure to visit David Aramaitii Facebook page.
Photos are used with the kind permission of David Aramaitii Video & Photo.
Unduk Ngadau Kaamatan 2013: Finalists Part 4